Current UK Under 14 Outdoor and Indoor National Champions,
Under 17 Indoor and Outdoor National Champions, Under 20 Outdoor National Champions,
Under 14 and Under 20 Womens National Champions
Welcome to the AirBadgers Ultimate team web-site.

During COVID pandemic
Year 8 training - Tuesdays 3.00-5.00
Year 7 training - Wednesdays 3.00-5.00
Year 9 training - Thursdays 3.00-5.00
Year 10 and 11 training - Fridays 3.00-5.00
Dates for the diary:
Nothing planned yet - hopefully outdoor nationals will take place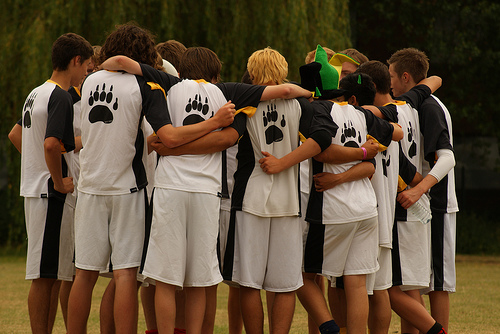 AirBadgers are an Ultimate Frisbee team with all their players originating from St. Peter's School in Exeter. The club contains a mixture of girls and boys of all ages and abilities. We are currently the most successful junior outdoor frisbee teaming the UK. Many of our players represent Great Britain in European and World Championships.
Feel free to explore the web-site, find out about our current teams and our recent tournament results. If you have any questions or need to get in contact then e-mail us on paul.ruff@spexe.org
New To Ultimate? Then check out the "Beginner's Ultimate" page or watch some great Ultimate clips HERE or watch the AirBadgers in action HERE.
Are you an AirBadger? Click "Request Account" to get a password and gain access to the 'Players Only' page.